1:1 Individual ABA Therapy
A comprehensive assessment will assist in the development and implementation of individualized programming that include skill acquisition and behavior reduction. Skill acquisition encompasses all areas of development including: expressive and receptive communication, social reciprocity, cognitive, visual-motor imitation, fine motor, gross motor, activities of Daily Living (ADLs), etc. Teaching methods include: discrete trials, embedded trials, pivotal response training, functional routines, task analysis, shaping, incidental and naturalistic teaching, etc. Therapy location may be provided to best meet your needs: office, home, or private school/daycare.
Parent Advocacy
School Consultations: Foundations Therapy provides ABA therapy services in day care and preschool programs for our clients prior to their eligibility the public county school system. Our BC(a)BAs collaborate with you, your child's teachers, and school administrators to help your child reach his or her full potential. Within the school district, we schedule classroom observations, provide on-going collaboration and school dialogue and attend/support to our clients and their families with Individual Education Plan (IEP) meetings and teacher conferences.
Parent Coaching: Our parent coaching program is designed to help you understand and participate in your child's skill development. This type of coaching helps build on the work your child is doing in his or her individual therapy plan. In addition, if needed, there are on-going education, practice and support for the consistent follow through for Behavior reduction programs.
Contact us to verify your existing ABA coverage
Understanding your insurance coverage for autism and ABA therapy can be very confusing.
Insurance claims procedures vary significantly among insurance companies because treatments for Autism have only recently received standard Current Procedural Terminology (CPT) codes from the American Medical Association. We will assist you in understanding the information regarding your insurance plan's coverage and benefits so you have a realistic assessment of the specific coverage. If a family's insurance plan requires it, Foundations Therapy will work with the Primary Care Physician and insurance case manager to obtain referrals and authorizations. On our clients' behalf, Foundations Therapy files claims weekly to insurance companies according to the particular procedure for each insurance company.
Foundations Therapy accepts the following major insurances: Aetna, Blue Cross Blue Shield, Beacon, Humana, Cigna, Golden Rule, Magellan, Meritain, Psychcare, Tricare, UMR and United Healthcare.
Early Steps Services
Early Steps is an early intervention system that offers services to eligible infants and toddlers (birth to thirty-six months) with significant delays or a condition likely to result in a developmental delay. Early Steps uses a Team Based Primary Service Provider approach which aims to empower each eligible family by providing a comprehensive team of professionals from the beginning of services through transition.
Early Steps and Foundations Therapy
Foundations Therapy, Inc. is contracted with, and has providers for the Early Steps of Broward County. Our Infant Toddler Developmental Specialist (ITDS) are trained with the knowledge of typical neurological development, atypical development associated with Autism Spectrum Disorder and related disabilities, and have a specialty training in the principles of Applied Behavior Analysis (ABA). If our ITDS are determined as an eligible service to address your child's needs, services would occur during daily activities so that natural learning opportunities are maximized while meeting your child's everyday needs. If you feel your child may be eligible, please contact Florida's Early Steps Directory at (800) 218-0001.
Core goals include
Communication Skills
Peer Development
Independent Functioning
School Readiness
School Play
Transitioning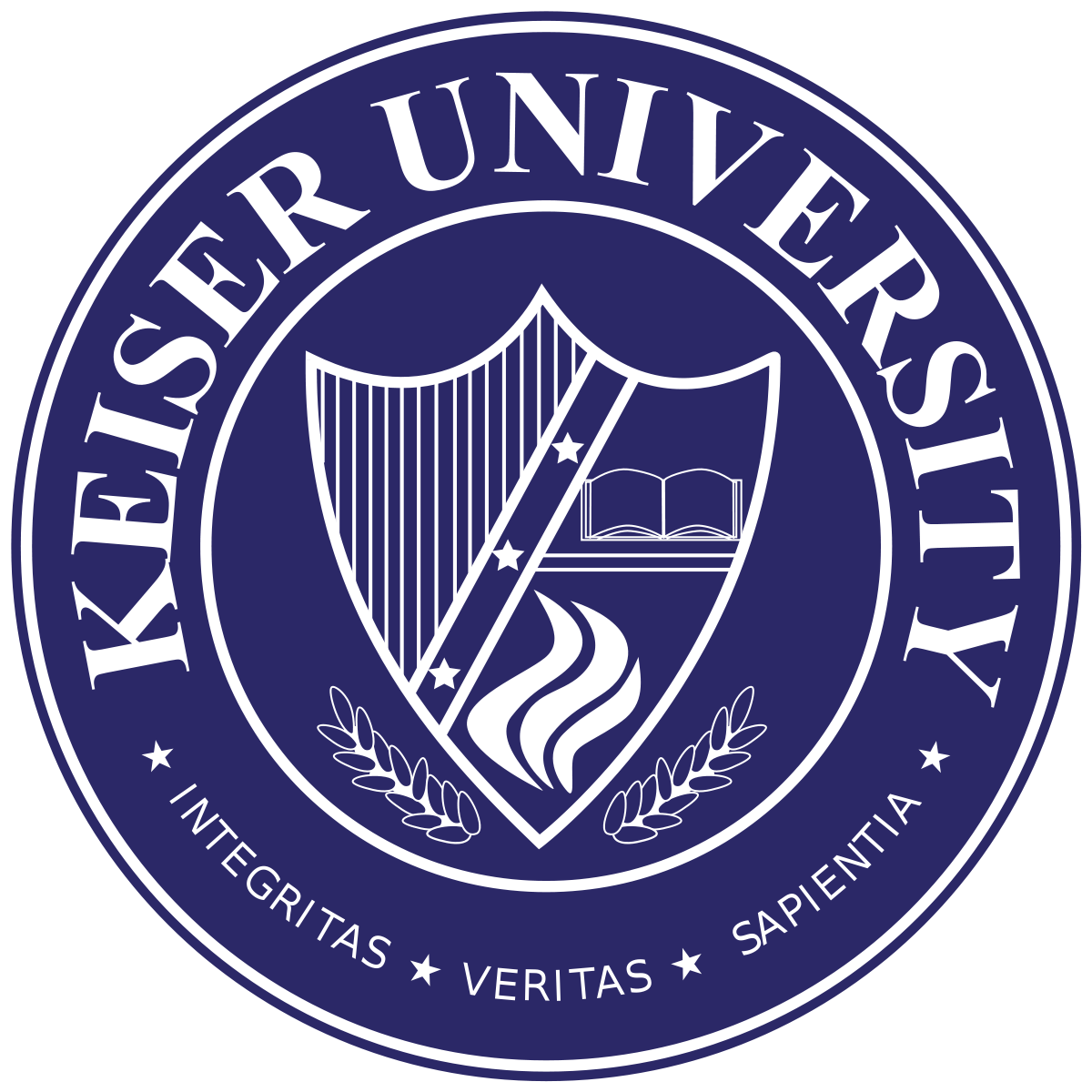 Collaboration with paraprofessionals
Foundations Therapy, Inc. provides fieldwork placements for Keiser University FW Level I Occupational Therapy students. https://www.keiseruniversity.edu/